Lawyers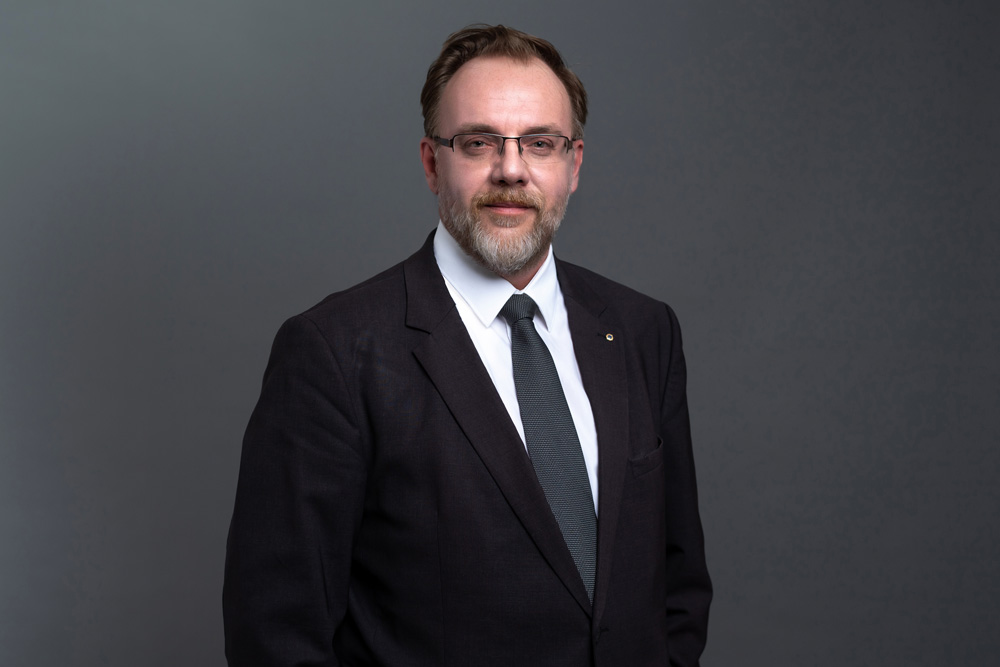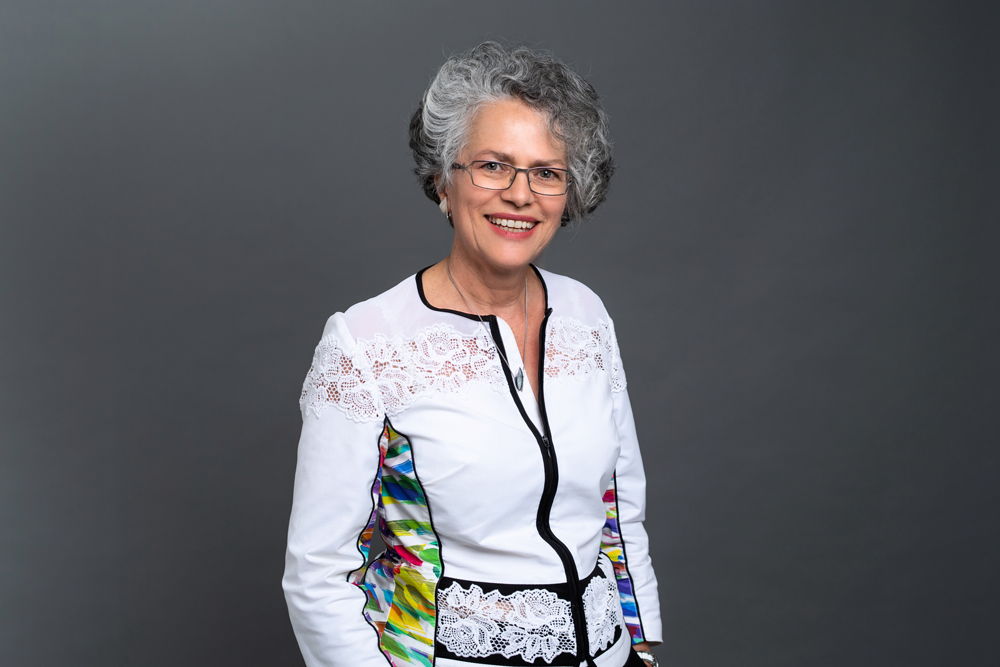 Trainee lawyer
Born in Lausanne in 1991, Ms Lippens acquired her university education from the School of Law at the University of Fribourg (bilingual French/German); her Bachelor's Degree in Swiss Law in 2012, and her Master's Degree in Law magna cum laude in 2014.
Prior to that, in 2009, Ms Lippens completed the Auguste Piccard High School in Lausanne and obtained the Baccalaureate Diploma with focus on psychology and philosophy. Subsequently, she worked as an adhoc clerk at the Labor Court of East Vaud district and later as an assistant to the judge, at the same Court, in the Family and Labor laws litigation divisions.
Her work experience also includes position of a lawyer in the office of Mrs Corinne Zimmerli, a notary public in Vevey, and a voluntary position at the Pro Juventute Foundation in Lausanne.
In addition, Ms Lippens studied English language in Australia, and acting in the Florent theatre school in Paris. In her free time, she enjoys traveling, theater and movies.
Enthusiastic, good listener and highly motivated to help her clients Ms Lippens started her traineeship at the law firm Etter & Seeger in 2016.
Administrative assistants
Administrative assistants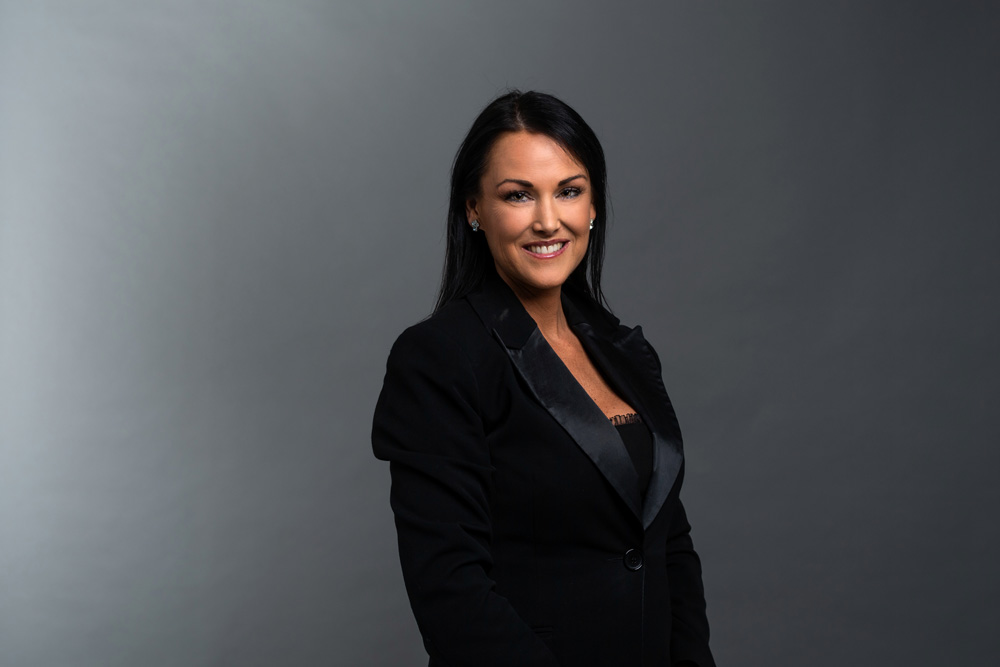 Florence Pesenti
Administrative assistant to Me Seeger and Me Lippens
Born in 1975 in Vevey, Florence finished Champittet College in Pully followed by l'Ecole Samos in Lausanne.
She undertook the formation of secretary and travel agent at Athena school in Lausanne.
After seven years of employment by Crossair airline, Florence worked as an administrative assistant at two law offices in the Riviera region and joined Etter & Seeger at the beginning of 2017.
Passionate reader and writer Florence is fluent in French, English, Italian and German.
Married and mother of one child she is efficient, attentive and always ready to assist clients with smile.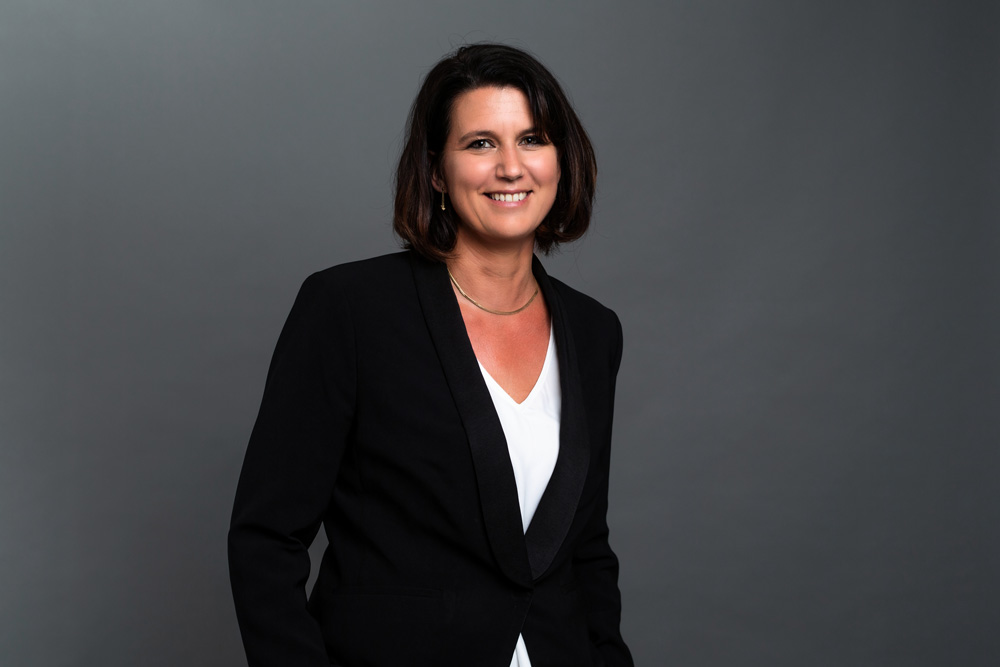 Carole Massol-Lamblaut
Administrative assistant to Me Etter
Born in 1976 in the South of France Carole finished her studies in the domain of tourism and held several positions in the hotel industry.
Along with her husband she managed her own enterprise and is mother of two children. Carole joined the Etter & Seeger firm in October 2013.
She possesses professional versatility and willingness to tackle any task with vigor.
In her free time, she enjoys sport, traveling and moments with family. Her friendly manner and talent for communication is welcomed asset by all our clients.