Lawyers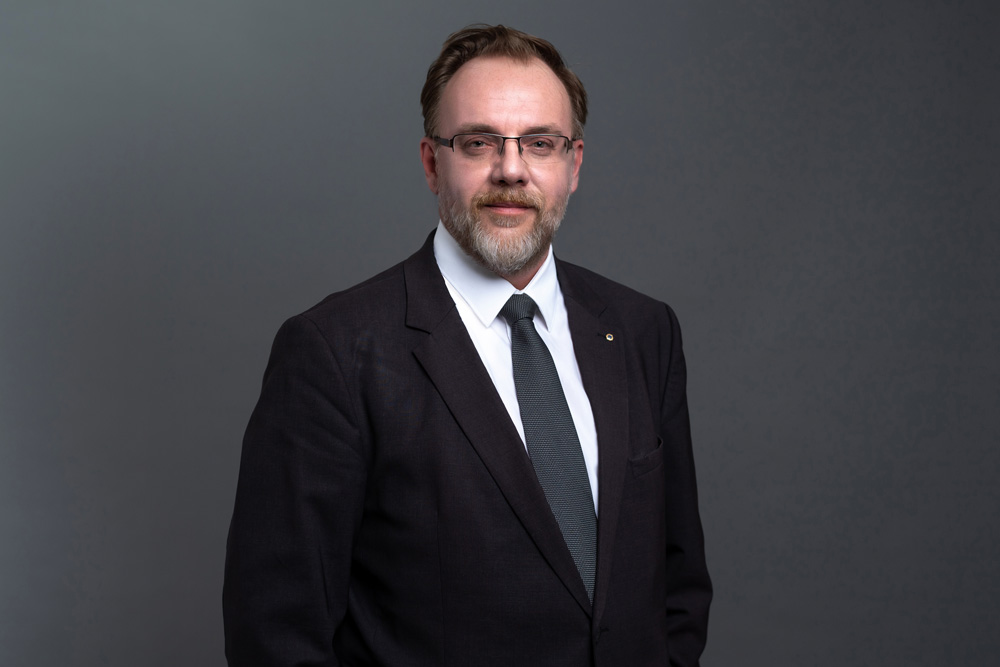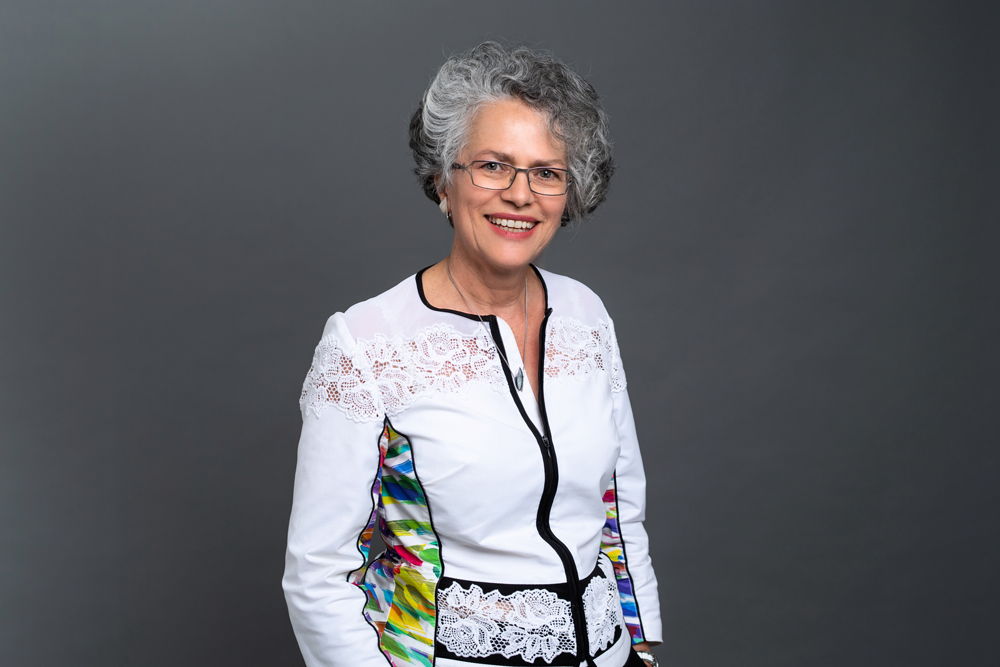 Administrative assistants
Administrative assistants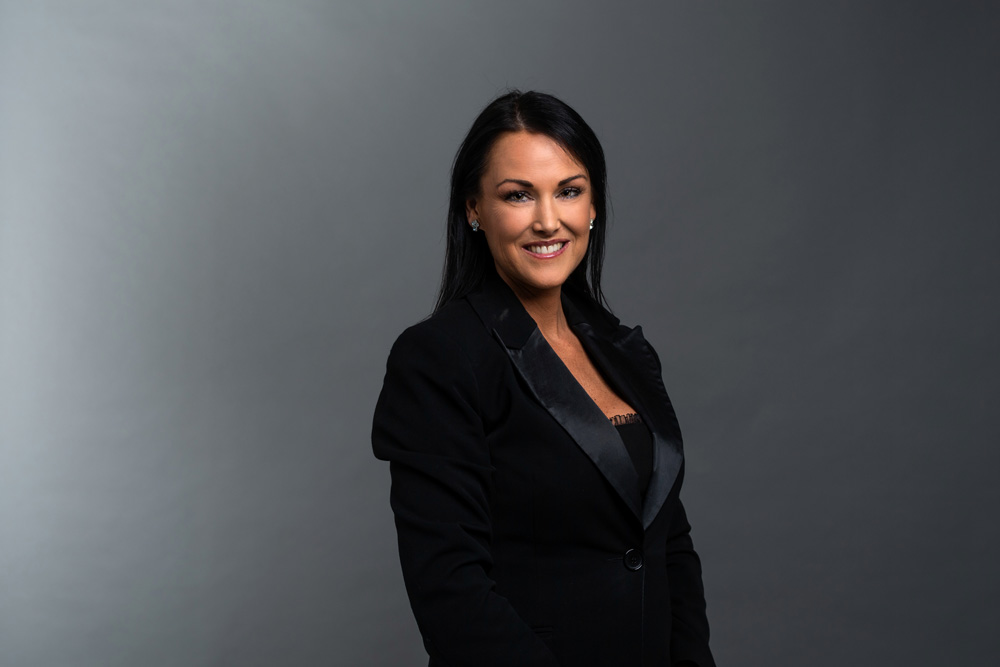 Florence Pesenti
Administrative assistant to Me Seeger
Born in 1975 in Vevey, Florence finished Champittet College in Pully followed by l'Ecole Samos in Lausanne.
She undertook the formation of secretary and travel agent at Athena school in Lausanne.
After seven years of employment by Crossair airline, Florence worked as an administrative assistant at two law offices in the Riviera region and joined Etter & Seeger at the beginning of 2017.
Passionate reader and writer Florence is fluent in French, English, Italian and German.
Married and mother of one child she is efficient, attentive and always ready to assist clients with smile.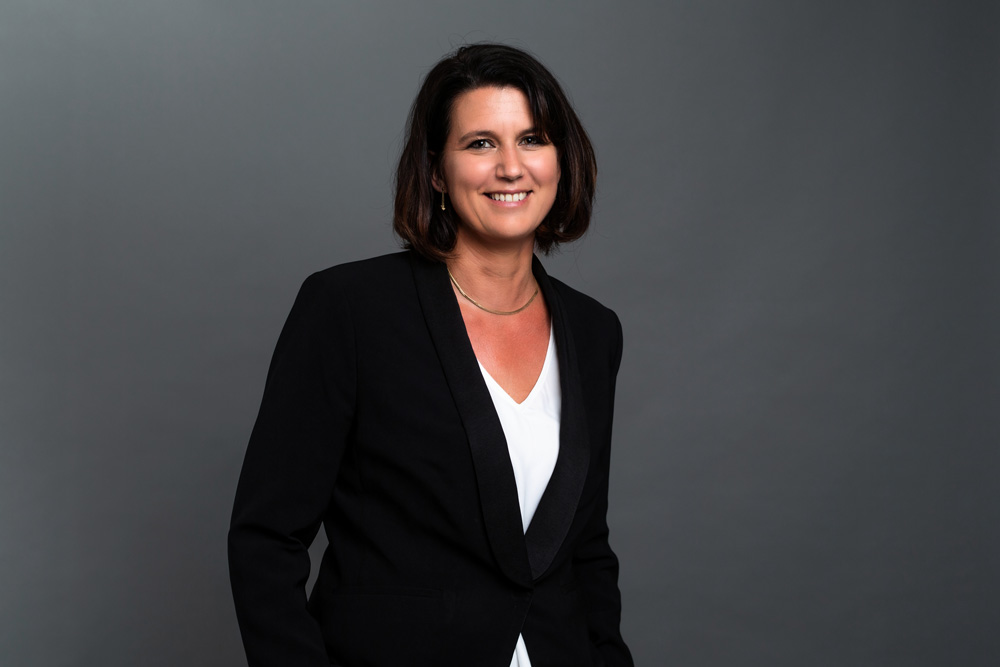 Carole Massol-Lamblaut
Administrative assistant to Me Etter
Born in 1976 in the South of France Carole finished her studies in the domain of tourism and held several positions in the hotel industry.
Along with her husband she managed her own enterprise and is mother of two children. Carole joined the Etter & Seeger firm in October 2013.
She possesses professional versatility and willingness to tackle any task with vigor.
In her free time, she enjoys sport, traveling and moments with family. Her friendly manner and talent for communication is welcomed asset by all our clients.