About "Etter & Seeger"
Our firm was founded in 2007 by Mr Laurent Etter, attorney-at-law (University of Lausanne 1987) and joined by Mrs Cornelia Seeger Tappy, attorney-at-law (University of Lausanne 1981) in 2010. This successful partnership is based primarily on strong common believes that define our approach to daily practice of law: integrity and compassion.
Situated in picturesque medieval town of Vevey on the shores of Lake Geneva our practice is housed in historic turn-of-the-century building. We understand very well that seeking legal counsel can be difficult and it is with intention to dissipate that anxiety that we made our offices warm and welcoming to all.
"Etter & Seeger" is a full-service law firm with more than 35 years of experience, by both partners, in all areas of law. At our firm, we pledge to fulfil our primary traditional function as lawyers: to counsel, represent, assist, defend and protect rights of private citizens, as well as offer legal advice, drafting contracts and variety of other services to business.
We are dedicated to our clients, and fighting for the best possible outcome of any case that we take on, first through conciliatory negotiation in search of amicable resolution of dispute and, if necessary, further on through judiciary procedure. It is our foremost priority to build relationships through communication, trust, and respect, maintaining the highest ethics in client relationships and within the legal community.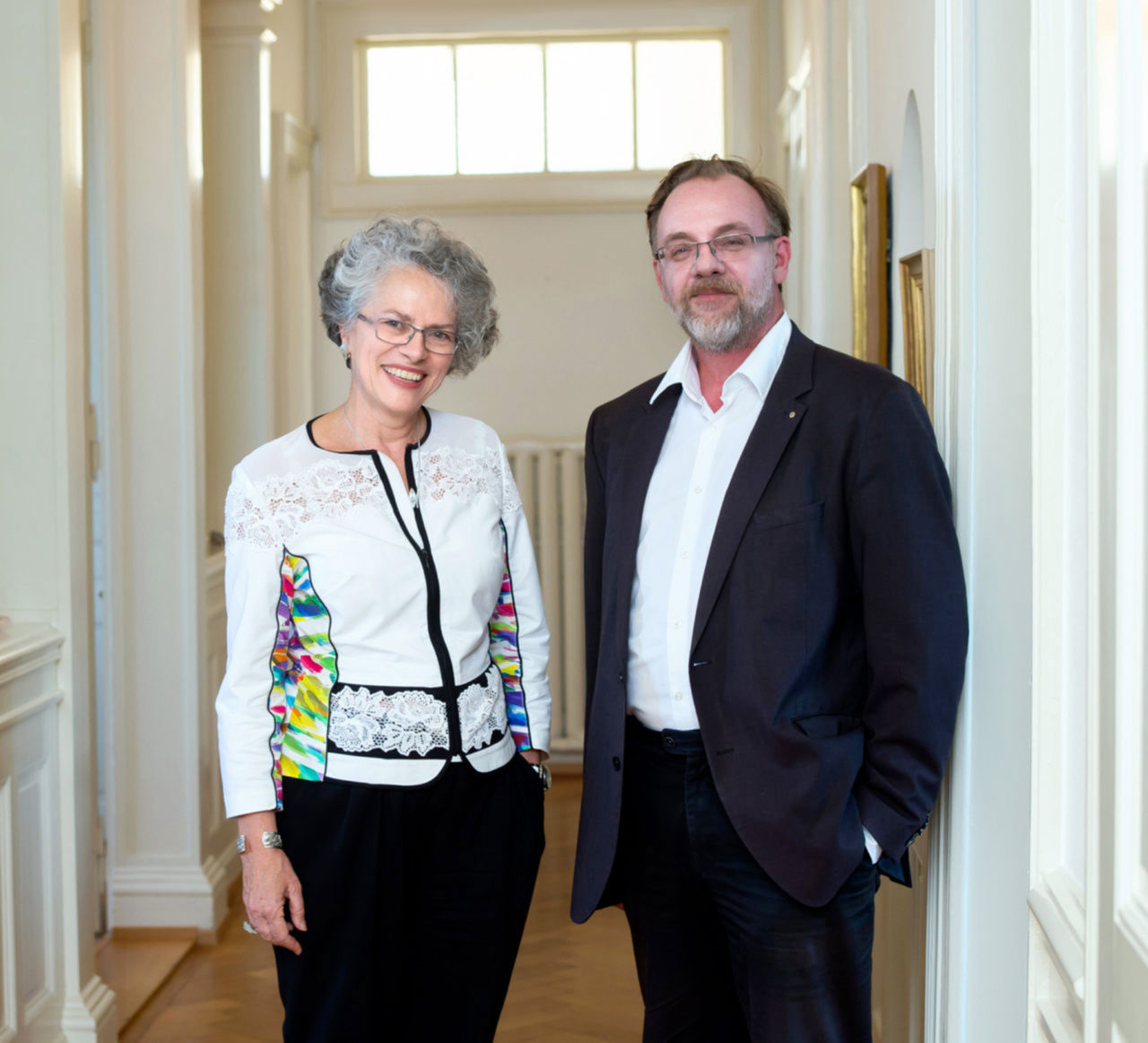 Our team
Supported by two highly competent assistants, our team offers you wide range of skills and professional service in all areas of law.